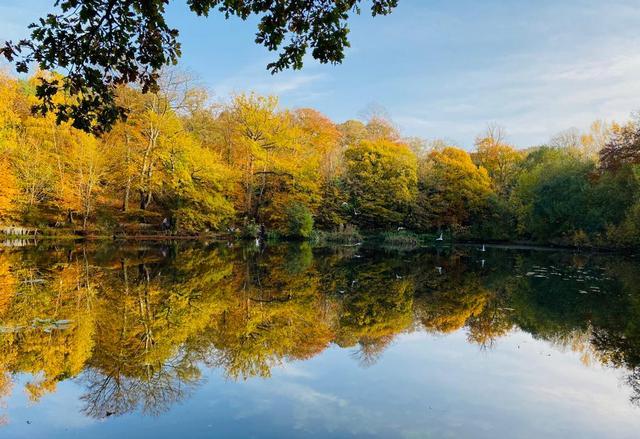 In breathwork you will learn a series of techniques to improve your breathing pattern and balance your nervous system. This in turn can have huge benefits for your physical and mental health.
Why breathwork?
We breathe without even thinking about it. Breathing is what keeps us alive. Yet, did you know that, over time, many of us lose the ability to breathe properly? We develop bad breathing habits without realising it. For example, breathing through your upper chest or through your mouth, or not taking deep enough breaths, all of which can impact your health and wellbeing. Breathing regulates your circulation, hormones, digestion, movement, sleep, and your nervous system. So, poor breathing habits can have a knock-on effect in your body and can lead to poor physical and mental health.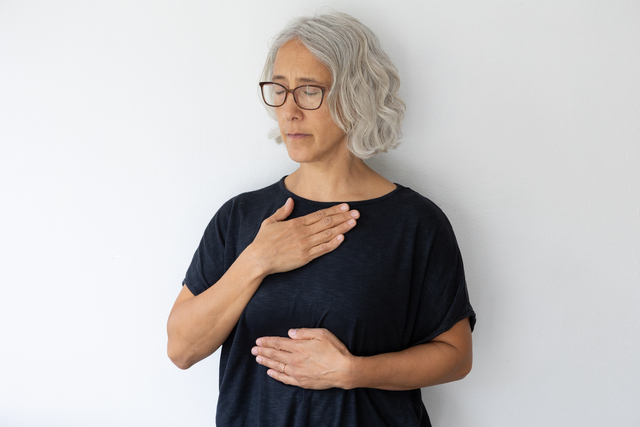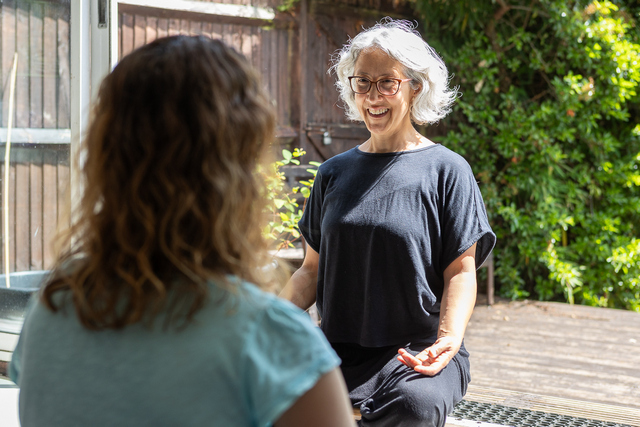 Breathwork Sessions
In breathwork sessions with me, you'll learn how to recognise poor breathing habits and how to improve your breathing pattern. You'll become aware of your own breath and develop a simple practice to do whenever and wherever you need it. You'll also learn how to use your breath to calm and balance your body. With breathwork you can restore your body systems, so that you feel happier, calmer, healthier, energised and in control of stress.
The more you practice your breathing techniques, the better you'll feel!
Breathwork Benefits
Improve Sleep
Clear Brain Fog
Improve Digestion
Feel Energised
Ease Anxiety
Relax Muscle Tension
Manage Stress
Reduce Depression
Weekly Drop-In Online
Tuesday 09:00-10:00
Thursday 20:00-21:00
£10 Pay-As-You-Go
Join me online every week for a live, one-hour group session of breathwork. Check in on Zoom, learn some body system knowledge to understand yourself better, do some mobility work to loosen you up, then immerse yourself into a deep breathwork session in the comfort of your own space.
The benefits of breathwork are accumulative, so regular practice is important if you want results.
You'll leave sessions feeling calmer, relaxed and clear.
One-to-One
A Personalised Programme
In Person or Online
£60 Per Hour
Personalised one-to-one sessions to help you overcome poor breathing habits and improve your physical and mental wellbeing. We'll begin with a detailed assessment to identify any breathing dysfunction. Then I'll teach you how to develop your own personal breathing practice.
The number of sessions you need will depend on your goals and your progression. 4 sessions are usual.
You will feel physically better and more in control.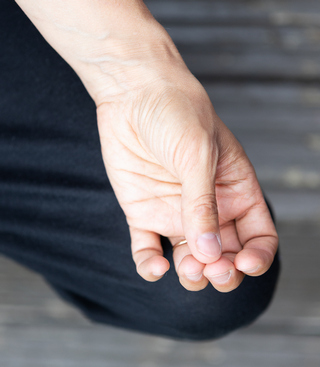 What To Expect
The breathwork you will learn with me is safe, gentle and balancing. I teach you how to improve internal resources, regulate your nervous system, correct bad breathing patterns and balance your body systems, for better health. Breathwork is a relaxing experience but it can occasionally rouse some emotional responses. This is therapeutic and positive but can take you by surprise, so please be aware this might happen. I am always available for 10 minutes at the end of your sessions to talk about anything that may have come up for you.
What To Bring
Wear loose, comfortable clothing that will allow you to breathe deeply and move freely.
We sometimes use props in class, so please have the following things handy:
• Yoga mat
• Blanket
• Pillow
• A couple of big books