Massage & Breathwork Beckenham, Bromley
Reducing stress and restoring balance through breathwork and massage, so that you can calmly meet the challenges of modern life. Experience massage and breathwork in the comfort of your own home, throughout Beckenham, Bromley and the surrounding areas.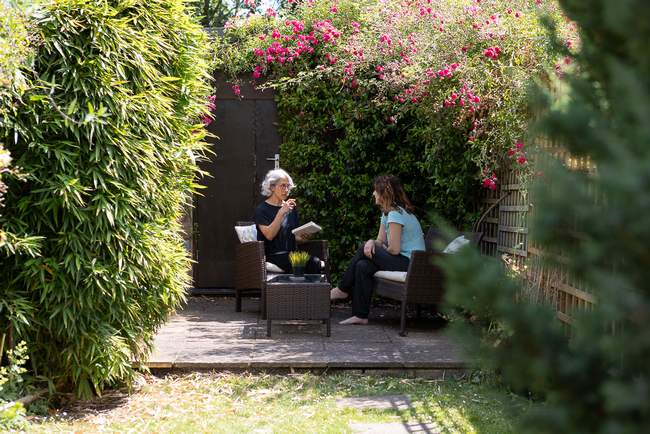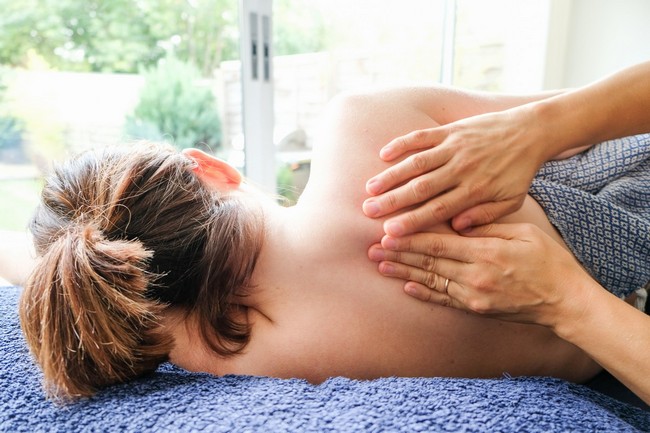 Feel relaxed and at ease by having a massage at home. No more rushing around to make clinic appointments, defeating the purpose of a relaxing massage! Instead, let me come to you, so it's stress-free and you can make the most of your full treatment time.
For each treatment, I'll use a combination of the different massage types and therapies that I offer. I'll tailor it to suit your needs on that particular day. Your session might concentrate on one particular area of your body, or several, depending on your particular aches and pains, or what you feel you need.
Breathwork can help you improve your breathing patterns, calm your nervous system and improve your overall wellbeing. Did you know that most adults develop poor breathing habits? If you often feel stressed or overwhelmed in your daily life, chances are you're not always breathing properly. In turn, this will exacerbate your stress and affect your mental or physical health.
So, attend breathwork sessions with me and learn how to reset your breathing. Join me for group sessions online or for a personalised programme of one-to-one sessions, either in-person or online.